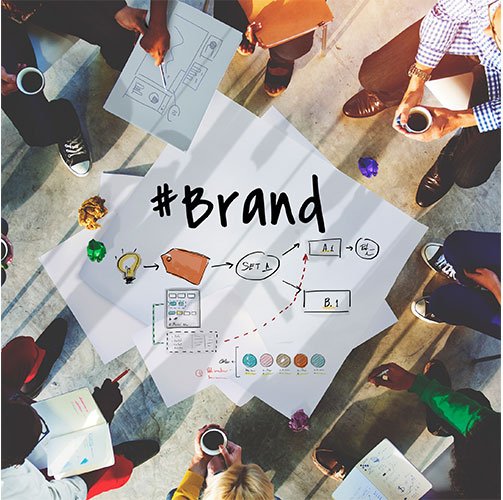 Brands
Speaks their

Own

Story
Boost your brand equity

Build loyalty

Succeed in business with our branding solutions.
Our branding services are the cornerstone of building brands that stand out in today's competitive landscape.
Build your brand

in the long term with our Branding Services.
Brand Naming
We combine creativity and market research to develop names that set you apart.
Brand Identity Design
Our designs resonate with your target audience and set your brand apart in a competitive marketplace.
Brand Strategy
We dive deep to uncover your brand's essence, values, and positioning.
Brand Stationery Design
We ensure that every piece of stationery embodies your brand's identity, from colors and typography to logo placement.
Engagement

&

conversions


are driven by

our designs.

Designing eye-catching infographics and impactful social media visuals is what we do best.
Logos
Crafting memorable brand identities through striking logo designs.
Posters
Creating posters that capture attention and leave a lasting impression is what we do best.
Promos
We create custom motion graphics for marketing campaigns, explainer videos, and presentations.
Animations
Ensure your audience grasps your message with visually engaging narratives.
Illustrations
We create custom illustrations that reflect the vision you have for your business.
Banners
A great banner design combines aesthetics and functionality, ensuring that it not only looks great, but also drives engagement.